Just because we named this series "Classic" doesn't mean it's conventional…or comparable to any other sleep set design. We have taken the time to test and refine these beds to be certain that you will find ours to be the best "most classic" mattress you've ever slept on.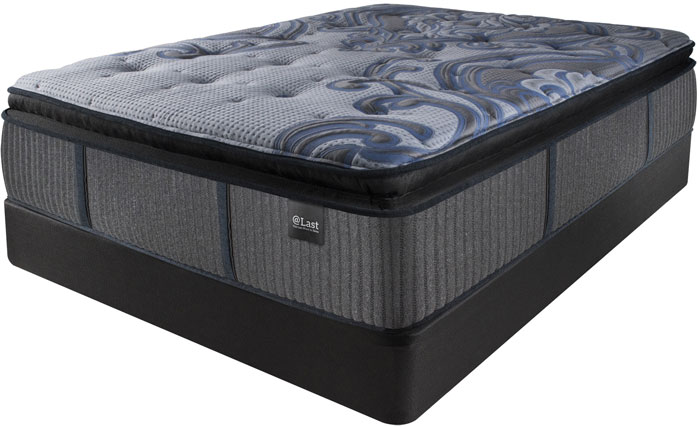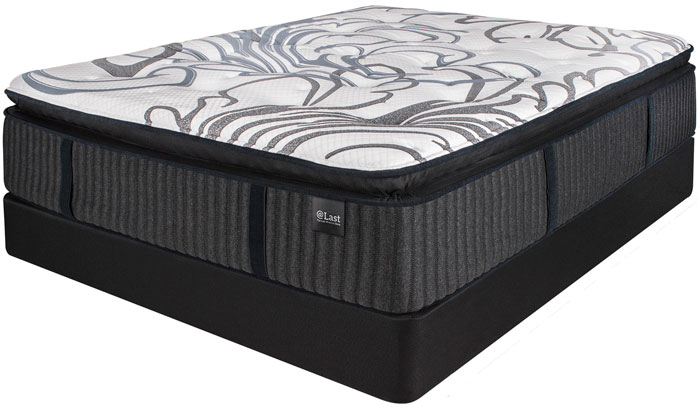 Mauna Loa
GPT

The Mauna Loa GPT features a gusseted pillow top design that utilizes a specific sewn finish, making the bed extremely comfortable and durable. This construction technique strengthens the edges and corners, and is particularly suited to side-sleepers, who generally prefer softer beds with more cushioning. At the end of every day, this uniquely-designed bed will be your sanctuary for sleep.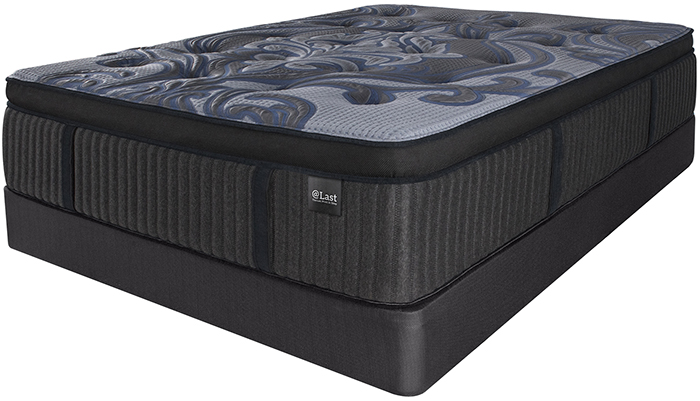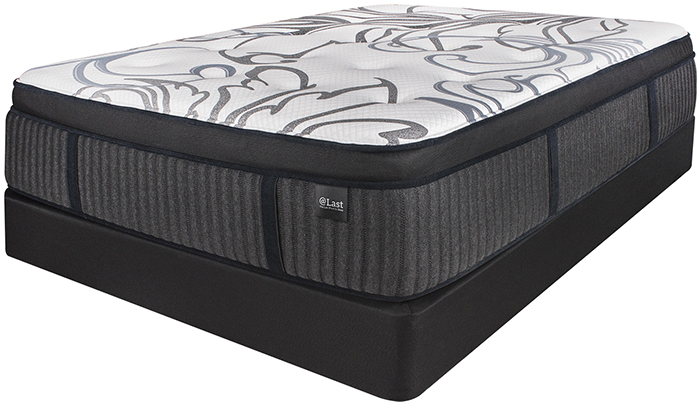 Mauna Loa
EPT

Like a beautiful sunset, the Mauna Loa EPT will draw you into deep levels of divine relaxation. With two layers of Ultra-Flex™ micro coils and dual layers of PCM gel-infused memory foam, this sleep system is designed to be your private island of comfort.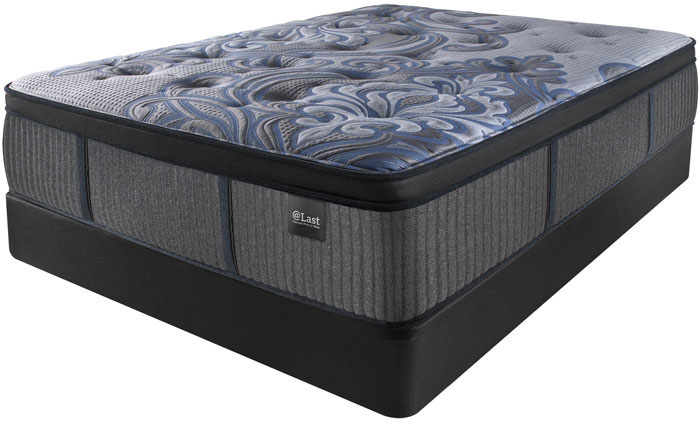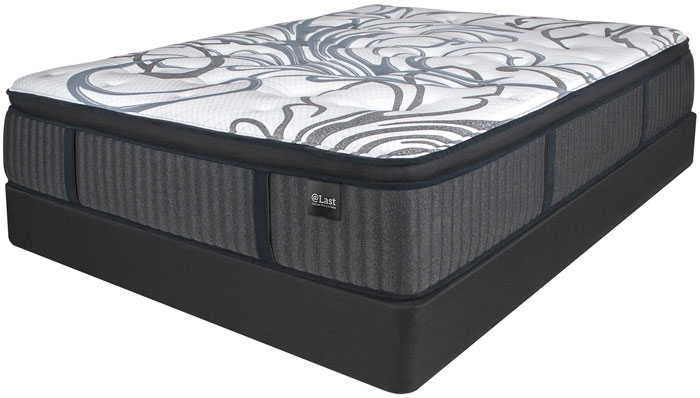 Mauna Kea
EPT
Comparing mattresses to sleeping on clouds may be overdone,
but this mattress is no cliché. With its comfort-driven craftsmanship,
the Mauna Kea EPT features Hyper-Soft™ gel top quilting, Avena super-soft quilt foam, and natural Talalay latex foam for an incomparably luxurious sleep.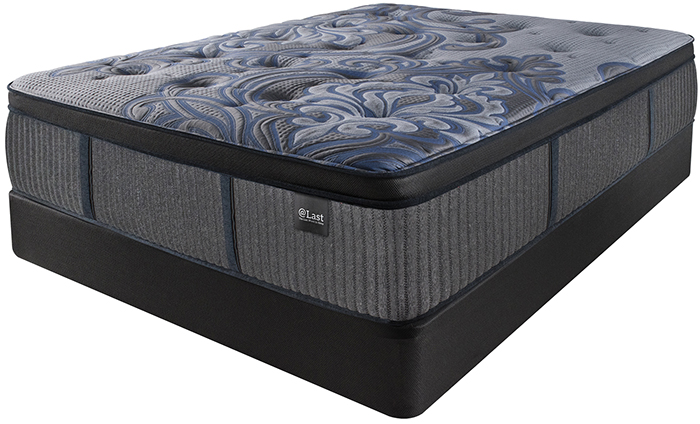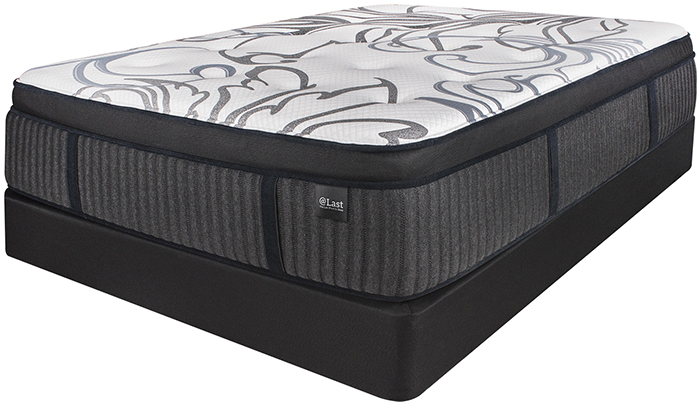 Kilauea
EPT
Simply put, the Kilauea EPT is a mountain of comfort. With nearly 5000 pressure-relieving pocketed coils, the Kilauea also includes double layers of ultra-last support foam, natural Talalay latex foam, and ultra-breathable CoolFlow™ foam that makes climbing into this bed a destination for any lover of luxury.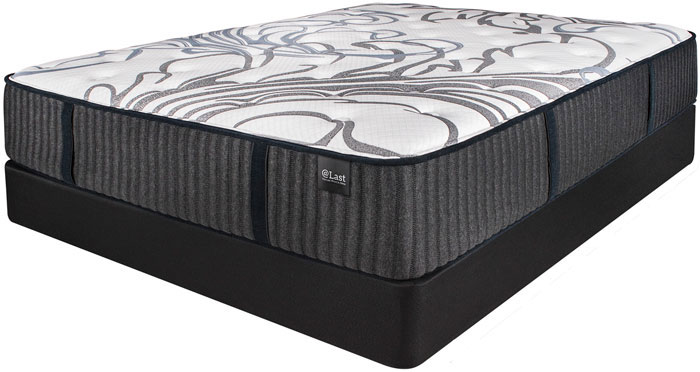 Haleakala
Gentle Firm
Haleakala means "House of the Sun", which we felt was the perfect name for this bed, given a sleeper's ability to "rise and shine" after an exceptional night of rest. With a firmer support structure compared to our other Classic Series beds, this mattress strikes the distinctive balance between gentle and firm.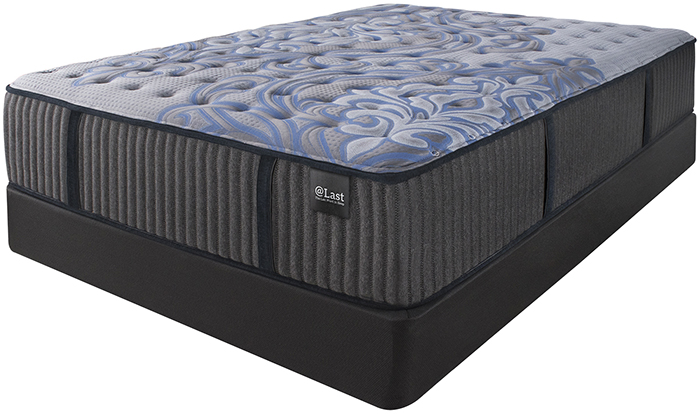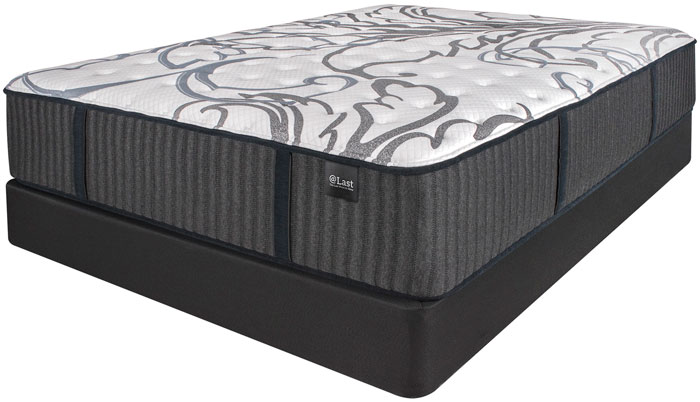 Haleakala
Ultra Firm
Sometimes you just need a little extra support in your life. If this is the case, Haleakala Ultra Firm has your back. This bed features a unique Firmafoam™ quilting pad, providing a firm, level sleep surface with exceptional stability.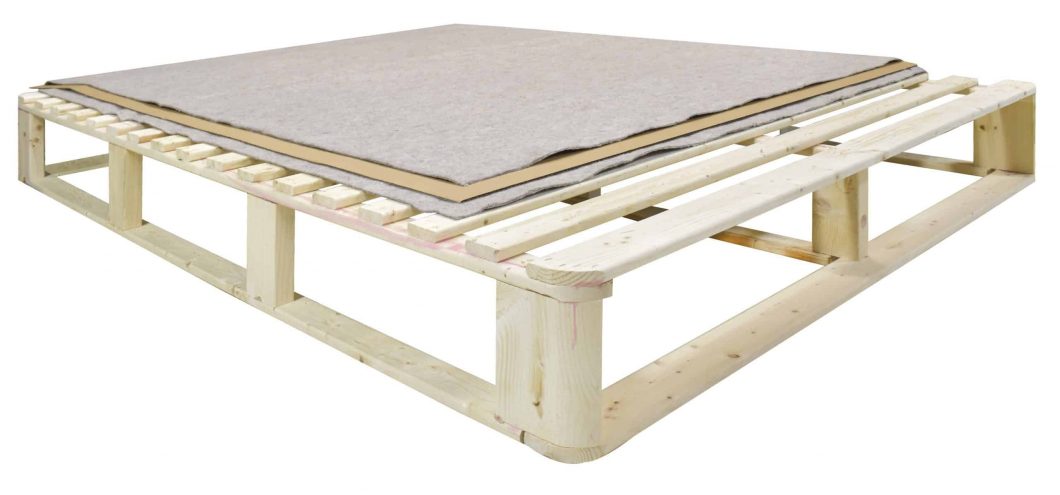 The foundation under a mattress is critical to a durable supportive sleep surface. We engineered our Everlast™ Foundation to provide a stable, unmoving surface that would last longer than our mattress. The Everlast™ contains 17 1″x3″ wooden slats that are glued and nailed in place. On top of our framing we use fiber board placed between two laters of upholstery fiber padding to shield the surface from noise and also stay flat. The Everlast™ Foundation, while difficult and time consuming to construct, is the perfect compliment to our @Last Classic product line.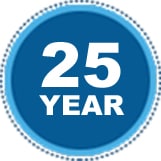 25-Year Non-Prorated
Guarantee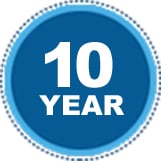 10-Year Performance
Guarantee (An Industry First)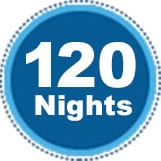 120 Night Comfort
Guarantee
If you don't agree that the @Last Sleep System you selected offers the best sleep you've had in years, we will take it back. For the first 5-years you own your @Last Classic Sleep System we offer free replacement of your sleep system if it develops any impression in the sleep surface deeper than 3/4″.