A resolution was made with the inception of the @Last brand: build the best beds for everyone. No matter a person's sleep habits, size, gender, or age…just make the most comfortable sleep systems, period. The Resolute Series was designed to offer unparalleled and consistent support with an eye on resilience and lifespan.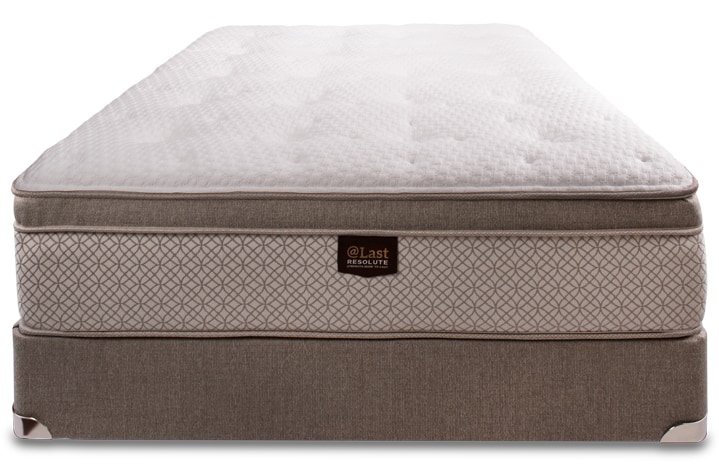 Steadfast
Euro-Top
Against the unrelenting tide of your day-to-day obligations, the Steadfast Euro-Top is your anchor. Featuring our integrated Deep-Core 450™ innerspring design along with nearly 6000 comfort coils,
this mattress was designed with a "whatever it takes for comfort" strategy in mind.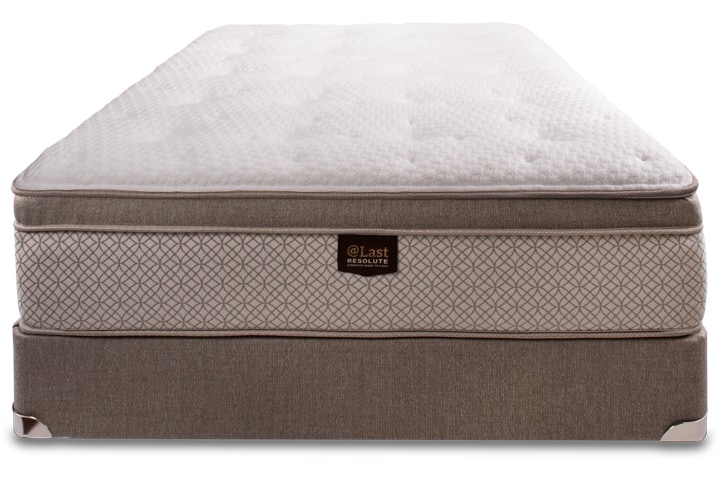 Gallant
Euro-Top
With our Gallant Euro-Top mattress, customers have responded with words like "heroic" and "brave". We took chances in the way we built this mattress that includes the integration of three different spring systems, and the results have been nothing less than legendary.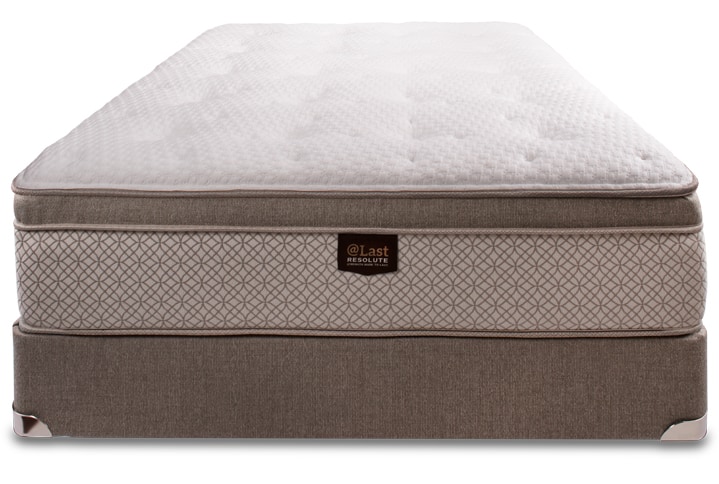 Valor
Euro-Top
It takes guts to build mattresses like the Valor Euro-Top. We used the most responsive support layers within our Reliance designs and made this luxury sleep system even more affordable.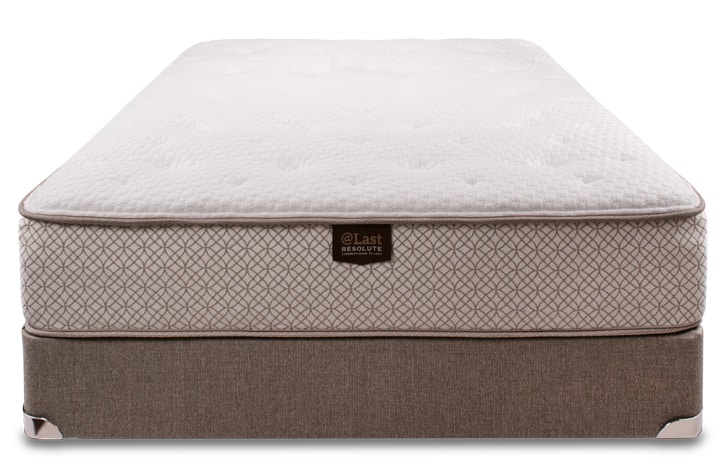 Noble
Luxury
We may not come from nobility, but we do know that this bed is fit for a king. With luxury features like Hyper-Soft™ gel-top quilting foam and our exclusively-integrated Versa-Coil™ spring layer, this uniquely-designed mattress serves as a dowry of sleeping satisfaction.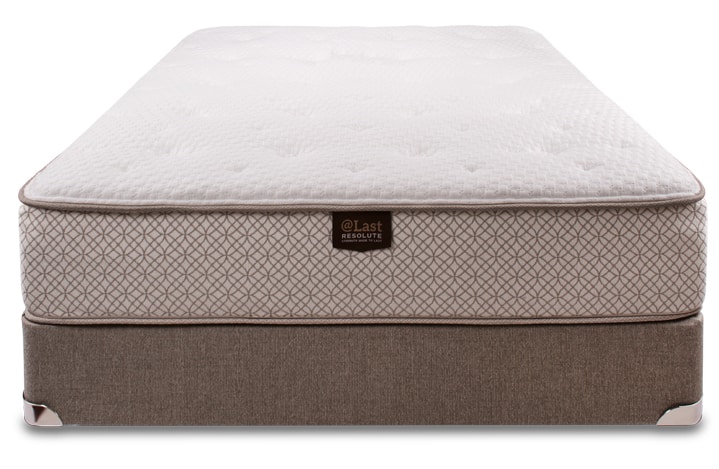 Noble
Stout
Some people like their beers dark and their beds firm, so we designed the Noble Stout to offer support where you need it most. We removed one layer of softness and still kept all of the comfort you would expect from an @Last mattress.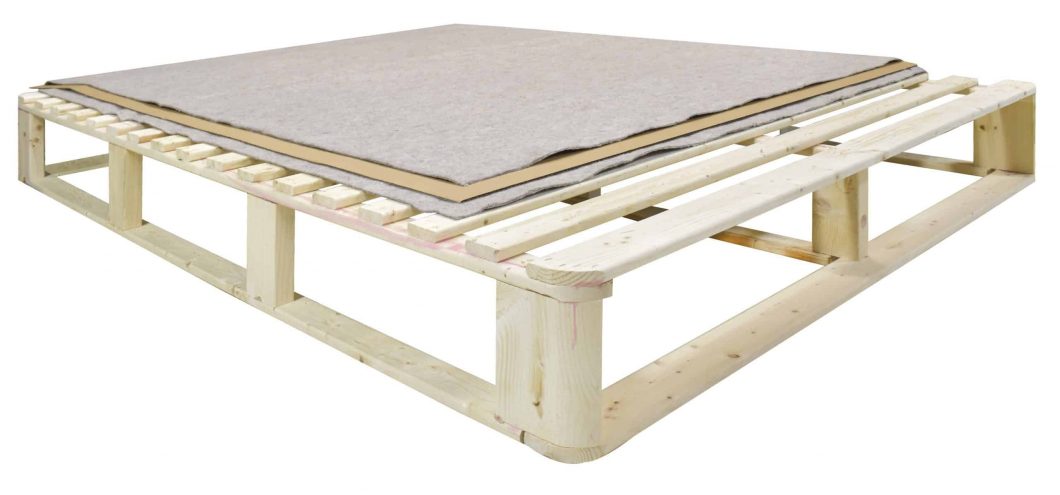 The foundation under a mattress is critical to a durable supportive sleep surface. We engineered our Everlast™ Foundation to provide a stable, unmoving surface that would last longer than our mattress. The Everlast™ contains 17 1″x3″ wooden slats that are glued and nailed in place. On top of our framing we use fiber board placed between two laters of upholstery fiber padding to shield the surface from noise and also stay flat. The Everlast™ Foundation, while difficult and time consuming to construct, is the perfect compliment to our @Last Resolute product line.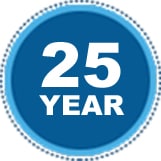 25-Year Non-Prorated
Guarantee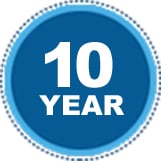 10-Year Performance
Guarantee (An Industry First)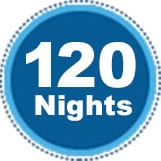 120 Night Comfort
Guarantee
If you don't agree that the @Last Sleep System you selected offers the best sleep you've had in years, we will take it back. For the first 5-years you own your @Last Resolute Sleep System we offer free replacement of your sleep system if it develops any impression in the sleep surface deeper than 3/4″.