Back in 1934, when the country was in the middle of the Great Depression, the Allison family decided to leave their jobs in Nashville, Tennessee, and open a mattress factory in Johnson City, Tennessee. Over the years, with hard word and perseverance, they managed to grow a solid business and formed a close relationship with their accountant Charles 'Ed' Parker.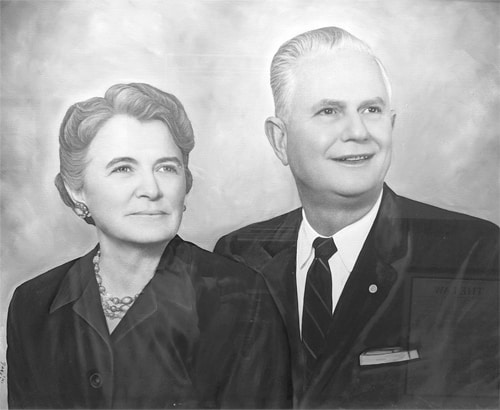 After Mr. Allison passed, Ed was looking for a change and Mrs. Allison offered to sell him Johnson City Bedding (JCB). He agreed, and officially acquired JCB in 1972, and later employing his sons in the factory during summer breaks to expose them to honest labor. Bob Parker, one of Ed's sons, came on board in 1979 after he graduated from the University of Tennessee, and continued to grow the business. Having been in the mattress industry since the mid-seventies, Bob eventually took on the role of President and majority stockholder.
In 2008, Mark Campbell, the fourth generation of his family in our industry, joined the company as Vice President of Sales and brought with him a vision of creating a "higher-quality, higher-value" mattress product. This vision was realized in 2012 because Mark saw a space in the market for a sleep-set mattress that delivered comfort, support, and durability in equal measures. To achieve this vision, JCB had to bring in unusual (and expensive) raw materials that Mark knew from experience would be avoided by most, if not all, of his peers.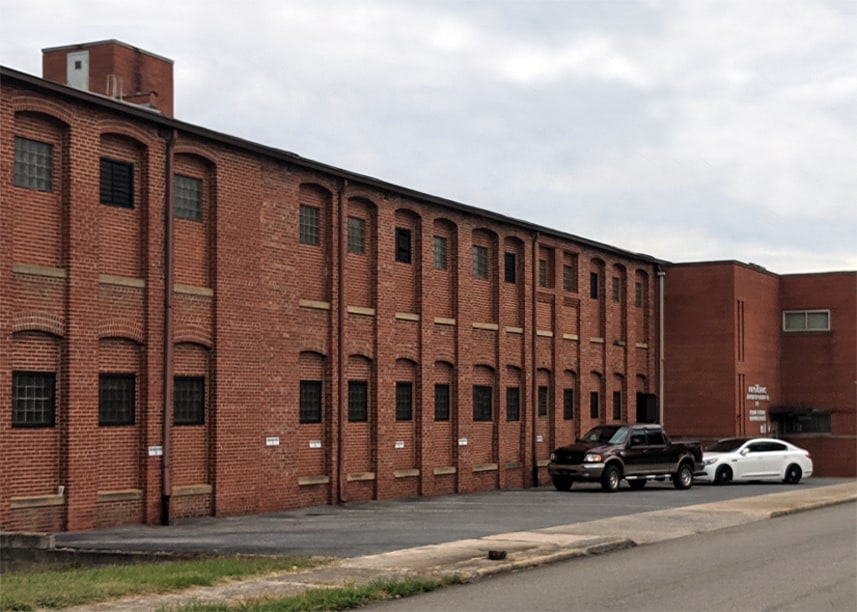 Now, @Last has become a regional brand, one retailer and one customer at a time.
With an updated and upgraded management philosophy-shift, our supporting cast of sales management, agents, and employees has committed to @Last as a truly authentic brand that delivers. To date, @Last produces quality products and continues to develop and grow the brand for folks who demand a truly "best sleep ever" experience.