The Reliance Series was designed to a "simplified" formula for premium sleep in order to offer customers an exceptional mattress at an amazing value. These beds are built from the best premium materials, and will offer you comfort and support for many years to come.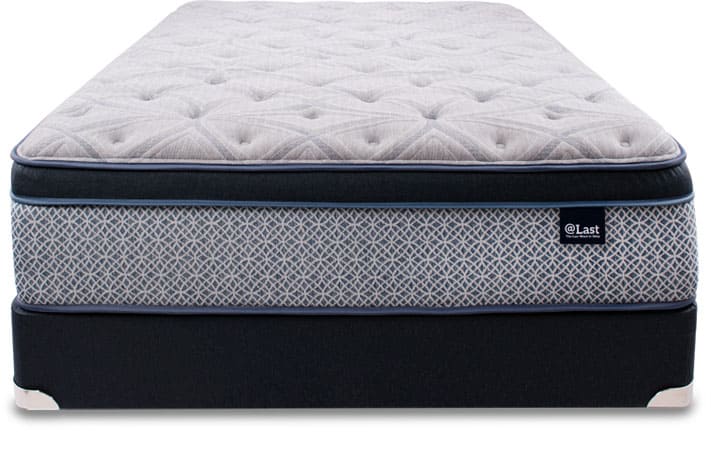 Teton
Euro-Top
This mattress features Temp-Right™ phase-change fabric, Cool-Flow™ breathable upholstery material, and a natural Talalay latex layer, delivering exceptional comfort for a great value.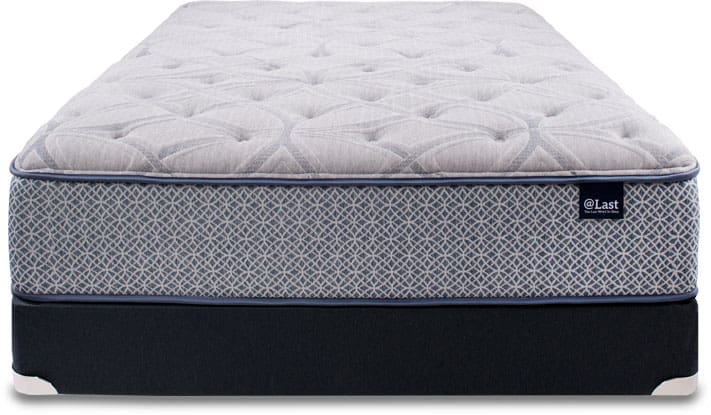 Allegheny
Plush
True to its name, the Allagheny Plush is like a free-flowing river
of comfort. Its tried-and-tested design is a bestseller in our
Reliance Series.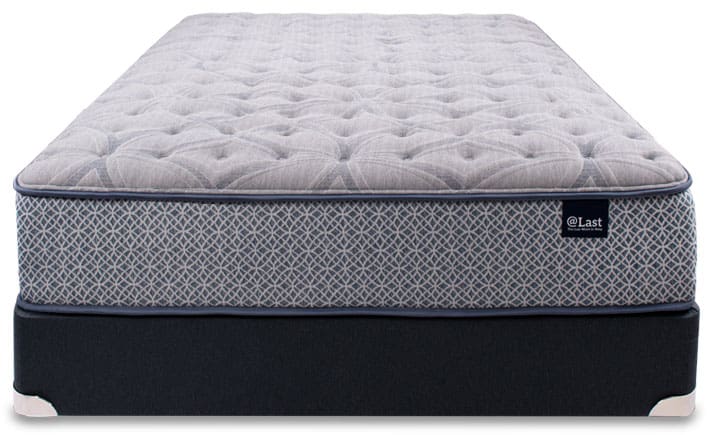 Blue Ridge
Firm
Ultra-simple and ultra-supportive; The Blue Ridge Firm gives you the most essential elements for a great night's sleep.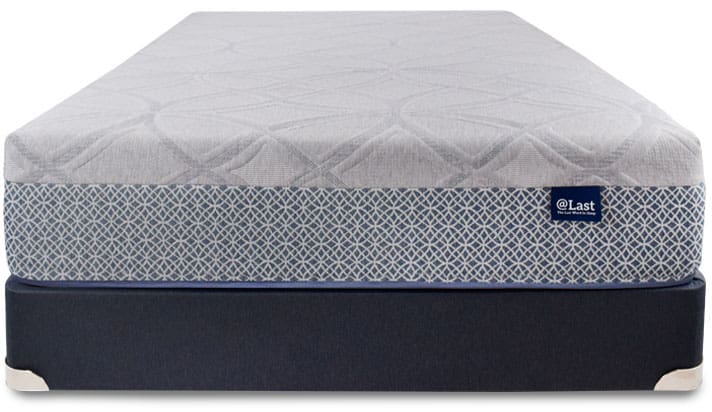 Catskills Luxury
Plush
The Catskills Luxury Plush features 2″ of Integra-Loft,™ an ultra-soft yet responsive proprietary top memory foam. This results in consistently balanced support for the body, and unsurpassed pressure relief.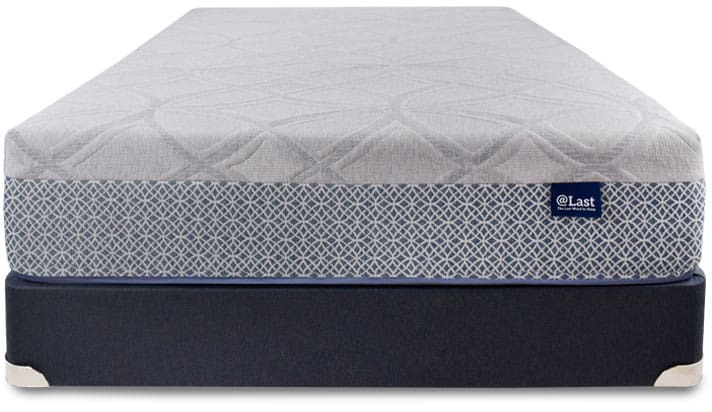 Catskills Luxury
Firm
The Catskills Luxury Firm model also features Integra-Loft™ memory foam, and includes an equal amount of Ultra-Last™ support foam for those looking for a more responsive stable feel in their mattress.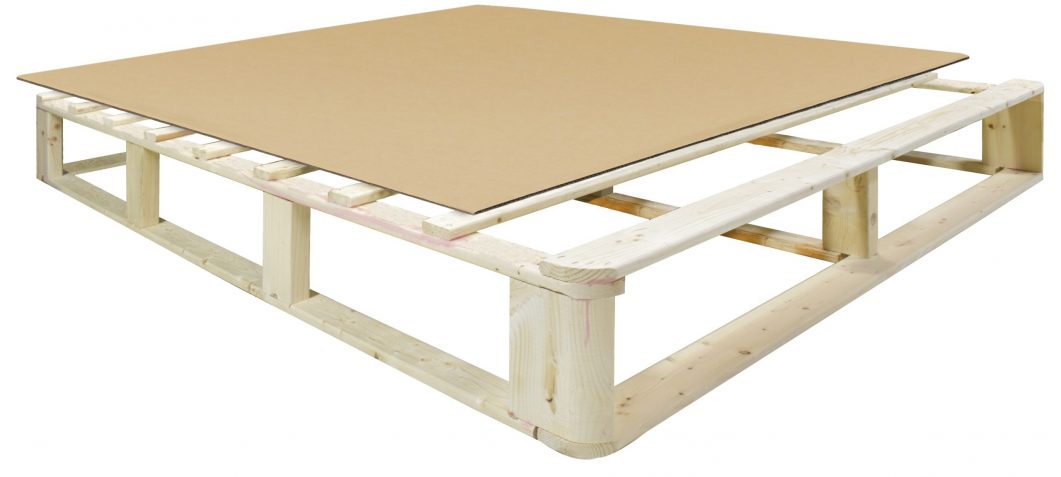 The foundation under a mattress is critical to a durable supportive sleep surface. We engineered the Reliance Foundation to provide a stable surface that would last longer than our mattress. Containing nine 1″x3″ wooden slats glued and nailed in place, the Reliance Foundation is the perfect compliment to our @Last Reliance product line.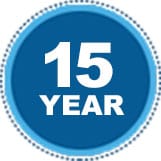 15-Year Non-Prorated
Guarantee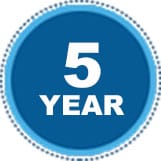 5-Year Performance
Guarantee (An Industry First)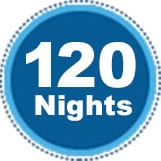 120 Night Comfort
Guarantee
If you don't agree that the @Last Sleep System you selected offers the best sleep you've had in years, we will take it back. For the first 5-years you own your @Last Reliance Sleep System we offer free replacement of your sleep system if it develops any impression in the sleep surface deeper than 3/4″.