Just because we named this series "Classic" doesn't mean it's conventional…or comparable to any other sleep set design. We have taken the time to test and refine these beds to be certain that you will find ours to be the best "most classic" mattress you've ever slept on.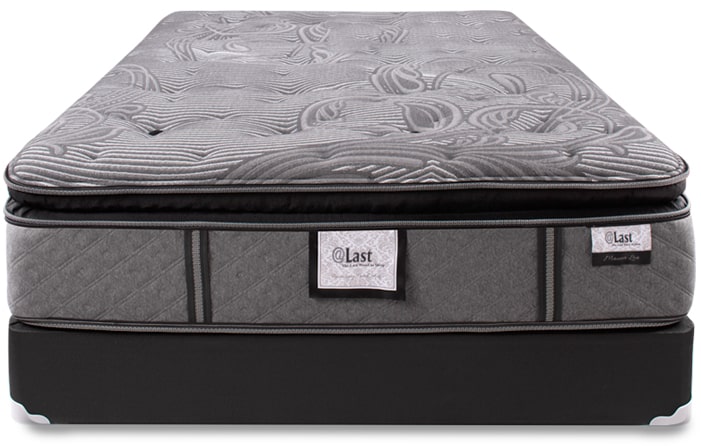 Mauna Loa
GPT

The Mauna Loa GPT features a gusseted pillow top design that utilizes a specific sewn finish, making the bed extremely comfortable and durable. This construction technique strengthens the edges and corners, and is particularly suited to side-sleepers, who generally prefer softer beds with more cushioning. At the end of every day, this uniquely-designed bed will be your sanctuary for sleep.


TEMP-RIGHT™ Fabric
Unique phase-change molecules
regulate temperature and body heat.


HYPER-SOFT™ Gel-Top Integration
Quilt foam provides the initial soft transition into the sleep surface. High density gel-infused construction is durable and retains its feel longer than traditional foams.


Aveena Super-Soft Quilt Foam
Provides unparalleled comfort and durability. A key component in @Last beds.


COOL-FLOW™ Foam
This special upholstery foam is ultra-soft, breathable,­ and exceptionally durable.


Ultra-Flex™ Micro-Coil Layer
1872 1" individual micro-coils provide consistent low-pressure support.


ULTRA-LAST™ Support Foam
This backbone of the @Last Reliance™ series delivers incredible durability and support, and retains its shape and feel far longer than standard bedding foams.


Combi-Zone Hi-­Count Pocketed Coil
Featuring high-performance center-third zoning, this state-of-the-industry spring system delivers deep support and virtually eliminates motion transfer.


Ever-Last™ Foundation
17-Slat upholstered wood foundation provides even support that will last a lifetime.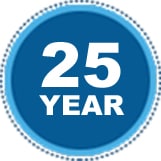 25-Year Non-Prorated
Guarantee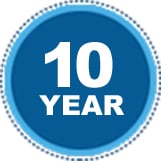 10-Year Performance
Guarantee (An Industry First)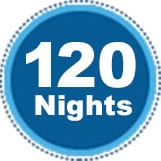 120 Night Comfort
Guarantee
If you don't agree that the @Last Sleep System you selected offers the best sleep you've had in years, we will take it back. For the first 5-years you own your @Last Classic Sleep System we offer free replacement of your sleep system if it develops any impression in the sleep surface deeper than 1″.